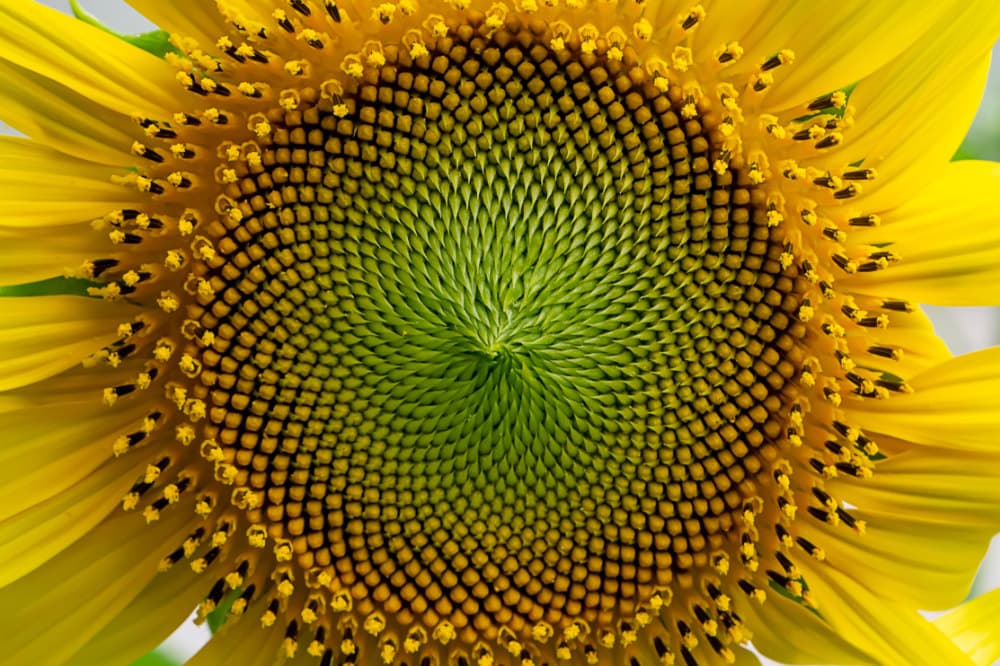 HELPING YOU GROW YOUR BUSINESS MORE SUSTAINABLY.
Expand your capabilities, produce more, and achieve the best possible printed output. Our solutions for printers, converters, & paper mills enable greater sustainability in demanding applications.
We understand end-use applications and work closely with you to deliver solutions for both new and existing markets. Our solutions—developed holistically through a customized approach—integrate years of acquired formulation, application, and process knowledge to meet your customers' performance and sustainability requirements.
---
Recyclable & Compostable Flexible Packaging
Select HP-certified Michelman primers have passed extensive testing for ecotoxicity, heavy metals, & fluorine content for use in compostable packaging.
In-line and off-line availability
Excellent adhesion to synthetic substrates such as BOPP and PET
Low odor solutions
Food contact compliant options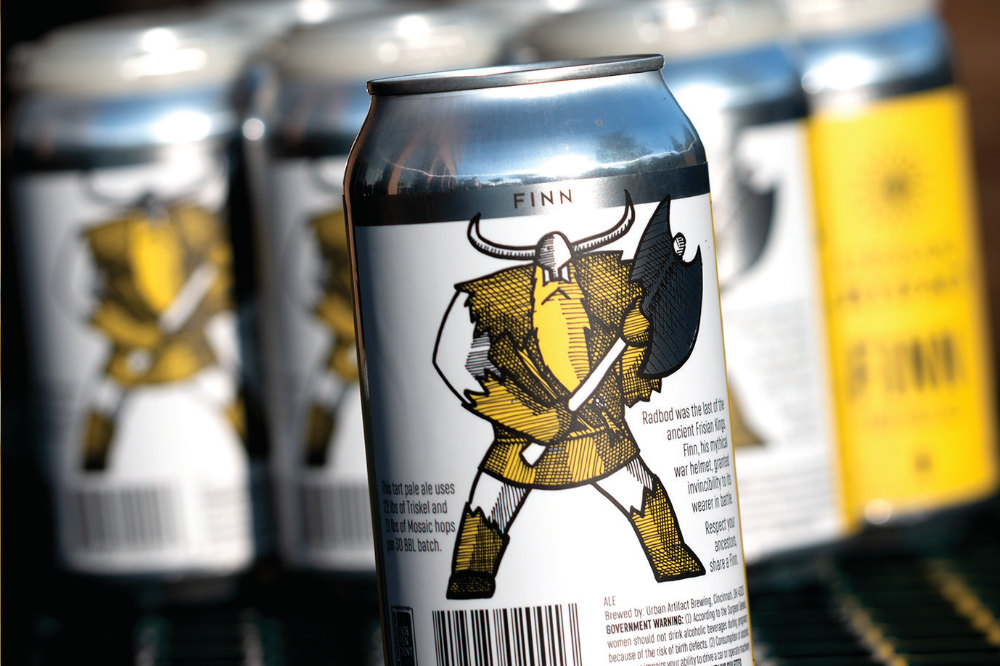 High Performance Durable Labels
Enter new markets with our OPV strengthener designed to enhance the water, chemical, and thermal durability of digitally printed labels.
High Capacity Folding Cartons
Increase press utilization with primer solutions for a wide gamut of paper and film applications.
Thick, sheet-fed, rough, or very absorbing substrates.
Clay coated news back (CCNB) or duplex paper board.
Synthetic substrates including rough & smooth PVC.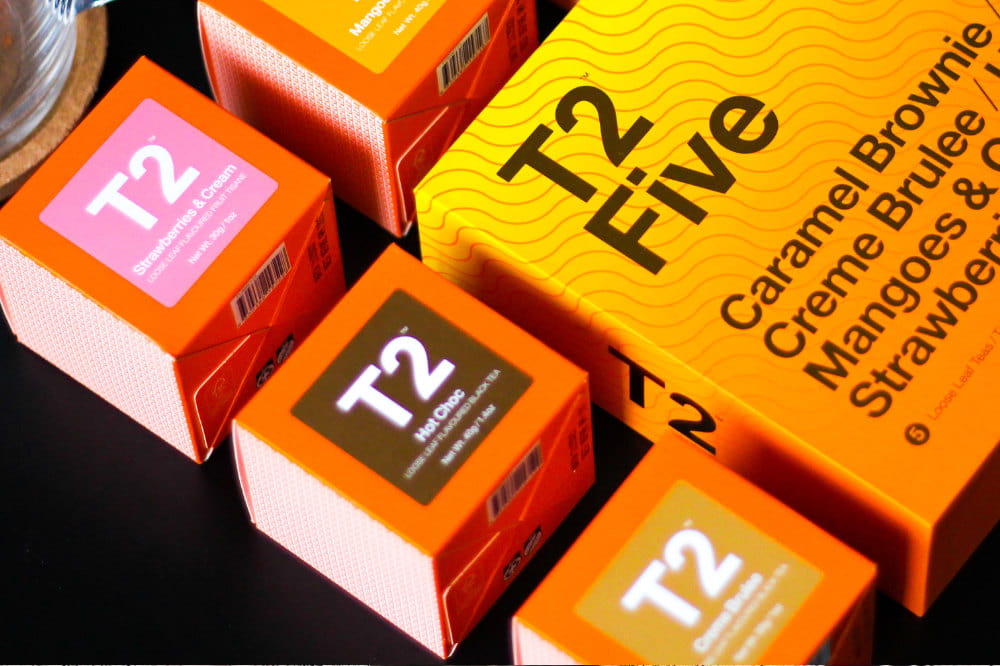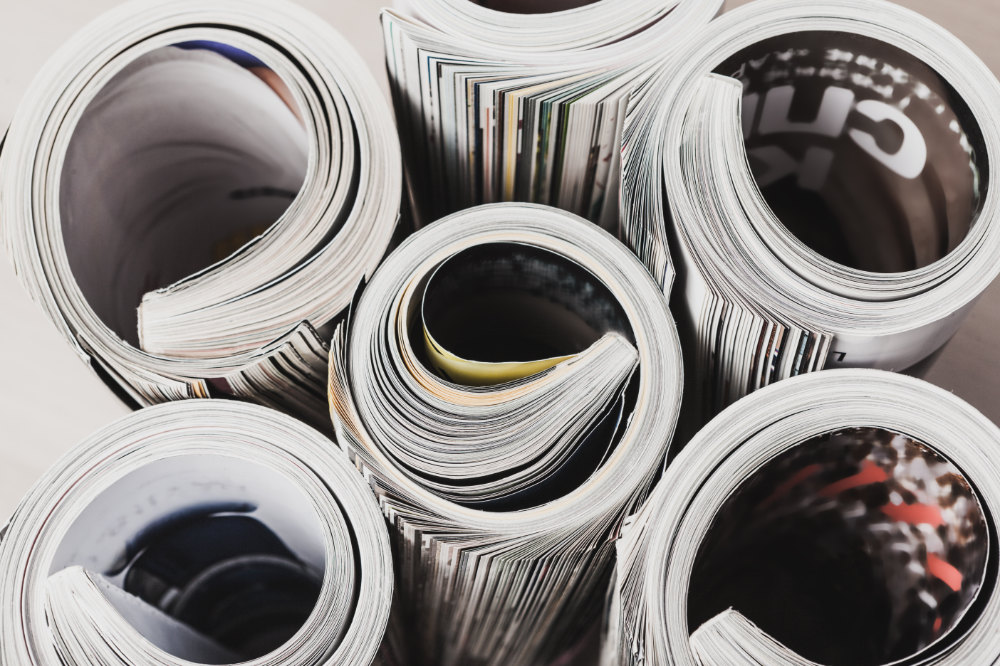 Substrate optimization for commercial printing
Improve ink receptivity, rub resistance, and image quality on paper and film with DigiPrime®.

Solutions for Electrophotography & Aqueous Inkjet
We collaborate with OEMs, press manufacturers & owners, converters, and paper mills to develop solutions for electrophotography and pigmented water-based & UV inkjet that increase quality, versatility, and efficiency.
---
Applications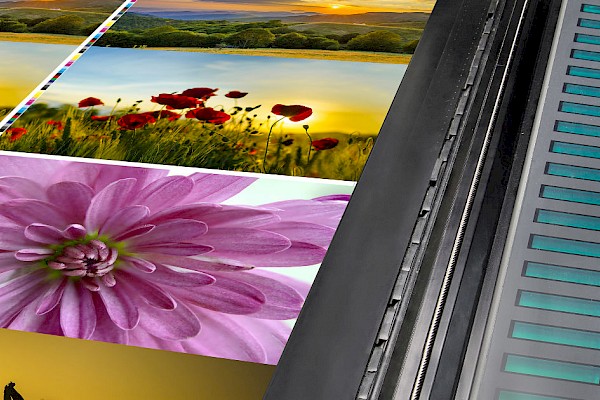 Michelman's family of high-performance primers for inkjet are designed to improve print quality and ink adhesion on both film and paper substrates, including solutions for both pigmented water-based and UV inkjet printing applications.
---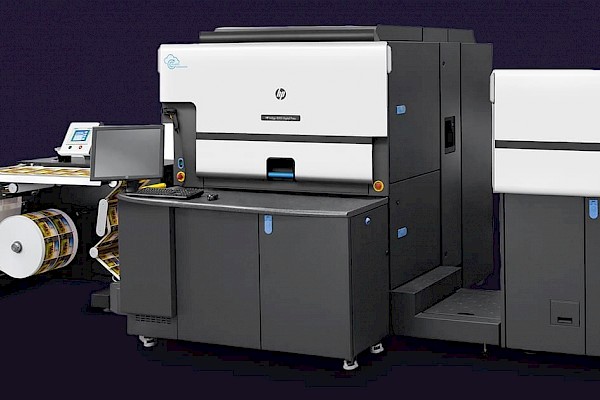 HP Indigo, as a global leader in high quality digital printing technology, has tested and recommends a broad range of Michelman's DigiPrime priming solutions that optimize paper and film media to produce the best possible printed output. Also Indigo tested and recommended are Michem In-Line Primers for Indigo presses with ILP stations, as well as Sapphire brand primer. Product selection guidance, data sheets, and usage guidelines for this fast-growing area are available online here or upon request.
---