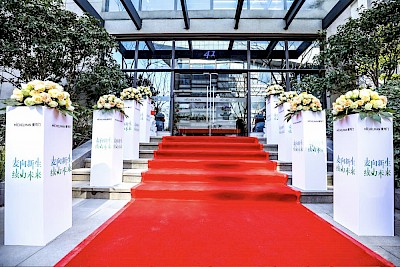 Michelman China
Focused on the critical Chinese market
Michelman (China) Sustainability Center (MSC)
The MSC promotes collaborative innovation between partners, customers, service providers, and suppliers of multiple industries' value chains. Focused on the critical Chinese market, this facility has technology & marketing offices along with a fully equipped development center to develop more environmentally conscious solutions that have been requested by the region
Michelman New Material (Shanghai) Co., Ltd.
No. 41, Lane 555, Huanqiao Road,
Pudong New District,
Shanghai, China 201315

Tel: +86 21 3810 3800
Fax: +86 21 3810 3811
www.michelman.com.cn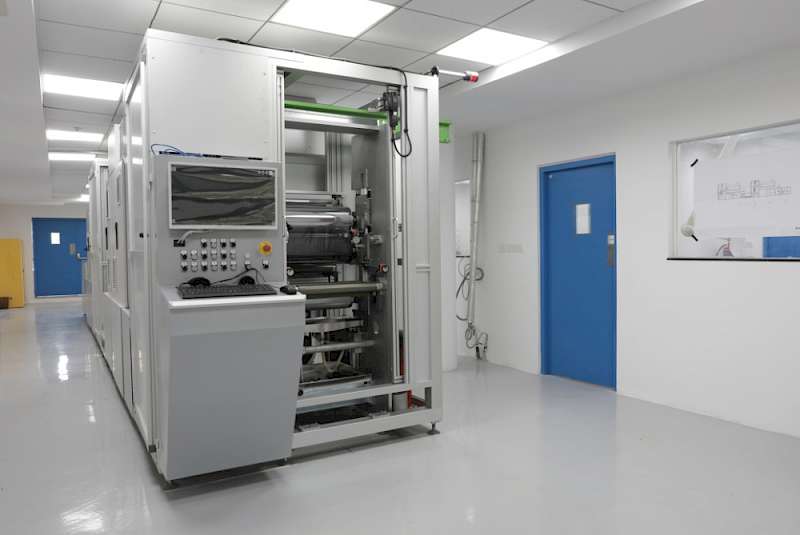 Michelman India
Located in Mumbai, this center's focal point is a sustainable packaging incubator strategically designed to serve the needs of India.
Michelman Innovation Centre for Coatings (MICC)
Our Michelman Innovation Centre for Coatings is a place where 70 years of water-based coating expertise converge to help our customers excel in the diverse range of markets they serve with sustainable and responsible solutions. As a global developer and manufacturer of environmentally friendly advanced materials for industry, we offer solutions for the coatings, printing & packaging, and industrial manufacturing markets.
Michelman Private Limited
Tex Centre, 26-A, E Wing
Ground & 1st Floor
Chandivali Farm Road, Andheri (E)
Mumbai–400 072, India