Michem® additives that add critical qualities in graphic arts applications – block, rub, and water resistance, with gloss control.
Applications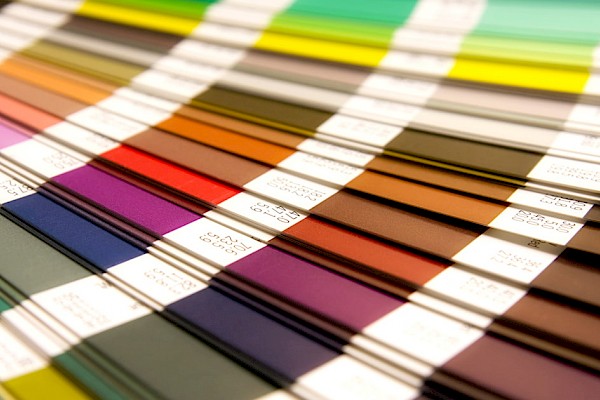 Water-based ink formulations with higher performance and better processing through the addition of APE-free Michelman additives.
---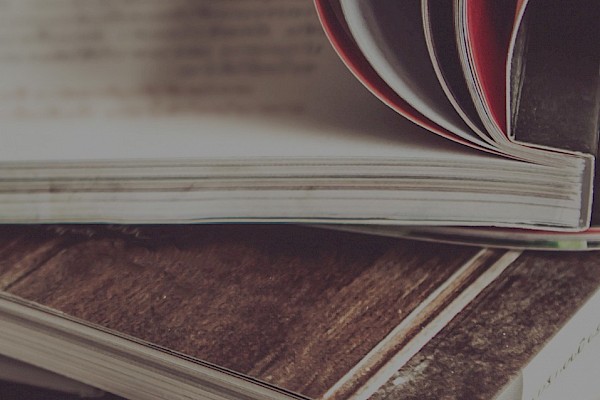 Additives for the highest quality graphics in packaging and publishing.
---
Enhanced release and mar resistance for thermal transfer printing on labels, tags, tickets, photographs, decals, ribbon films and other applications.
---